PLANTING MOHR TREES
Watch now: ParkLands Foundation site near Lexington part of new Tree Corps initiative
Lenore Sobota
https://www.pantagraph.com/news/local/watch-now-parklands-foundation-site-near-lexington-part-of-new-tree-corps-initiative/article_5b98f516-4392-5562-8b99-51292cfb51b7.html
LEXINGTON — Trees are sparse and spread out, except for the line of mature trees along the Mackinaw River, at the ParkLands Foundation Mohr Tract, but soon the site will have more than 5,000 new trees, thanks to the efforts of donors and volunteers.
The goal of Tree Corps is to plant 10,000 trees a year for at least the next 10 years, explained EAC executive director Michael Brown.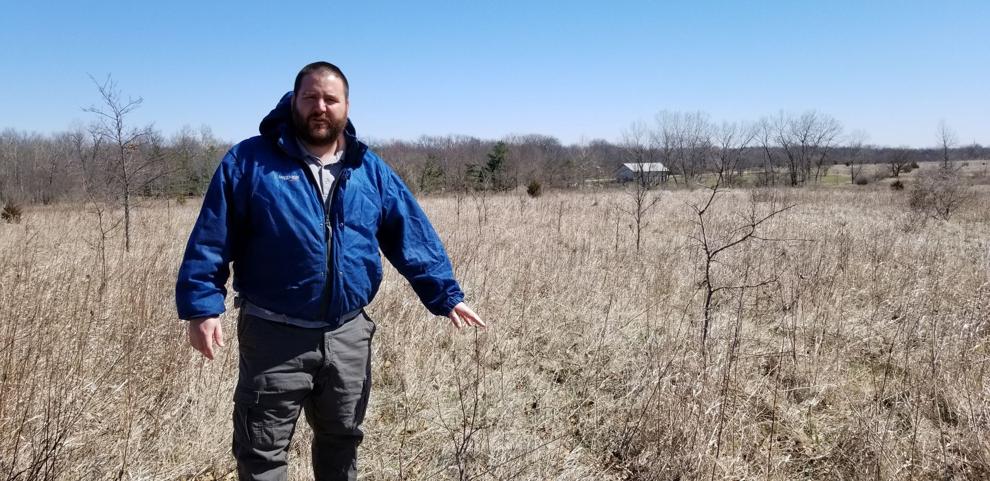 "It is an exciting new initiative, part of our 50th anniversary and … an early step in a clean air program" that's been in the planning stages for years, he said.
Trees aid in carbon sequestration, reducing greenhouse gases, said Brown. Planting more trees "is just one of many strategies" to improve the community's air quality, he said.
With initiatives like this, Brown said, "what really makes them work is partnerships."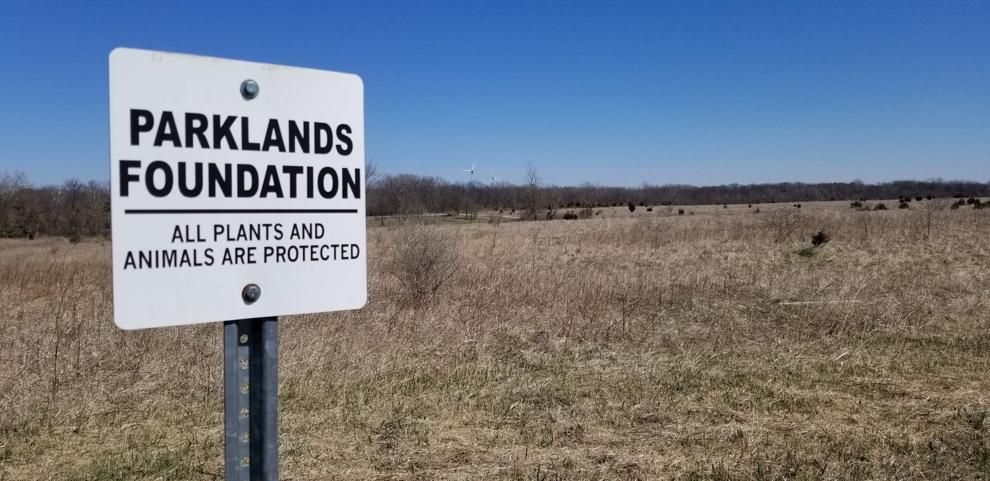 In addition to trees at the Mohr Tract, trees in a slightly smaller number will be planted at the nearby Merwin Preserve and others will be planted by the Friends of Constitution Trail along the new trail extension near Shirley.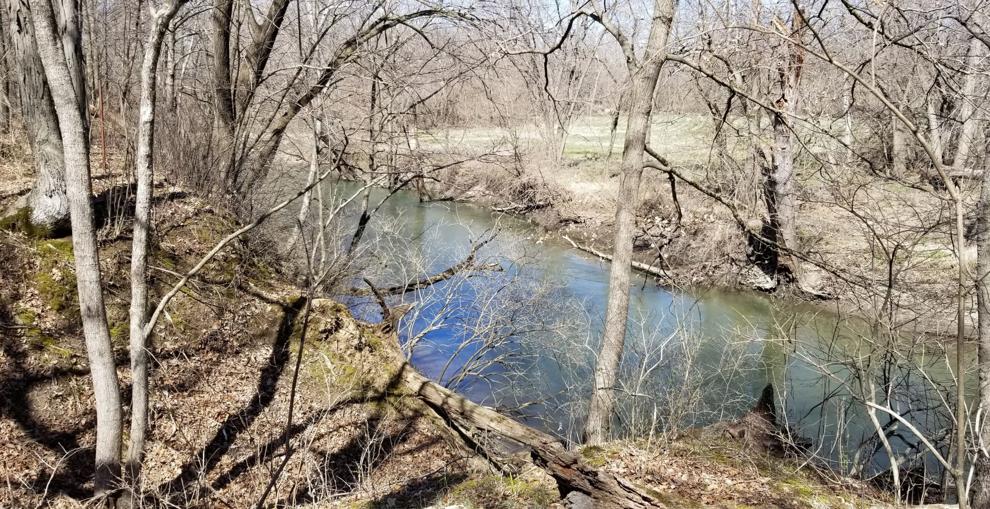 The Mohr Tract is among 18 preserves the ParkLands Foundation maintains in McLean and Woodford counties.
For the Mohr Tract, that means restoring some of the woodlands that once covered the agricultural area along the Mackinaw River.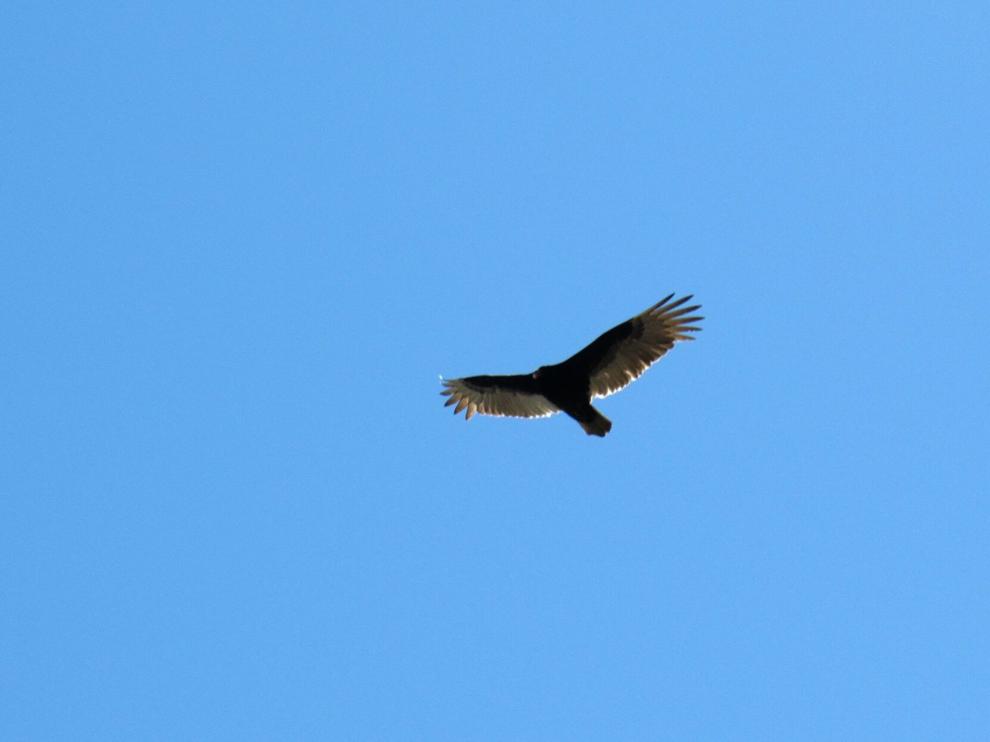 Located along 2450 North Road in McLean County, roughly between the Merwin Preserve and the Lexington Preserve, the Mohr Tract has no developed trails and parking is limited along the road — be sure you are parked well off the road and not blocking any lanes.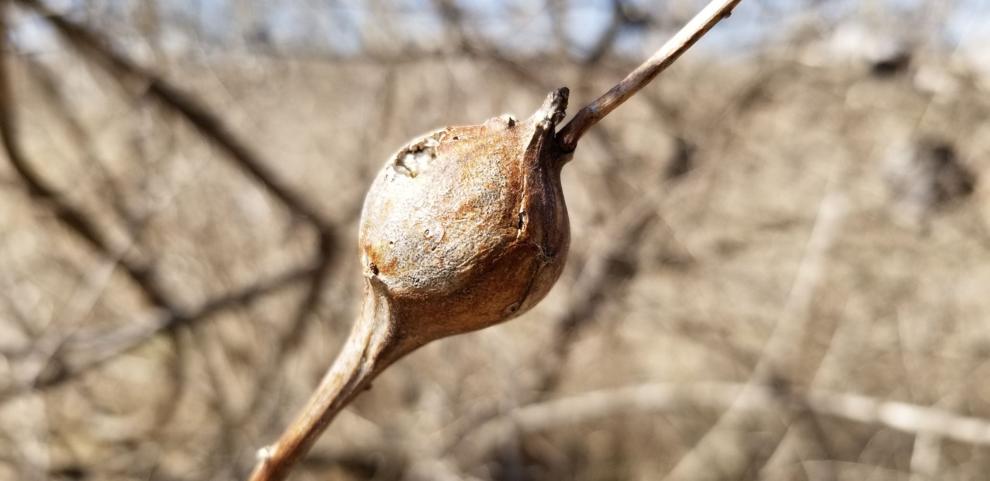 Shoemaker said the public is free to roam and explore the 270-acre site.
Be mindful of neighboring private landowners and remember that dogs and bicycles are prohibited on ParkLands property.
Trees were planted on the property in 2009, but a drought that followed and competition from deer and other animals hindered the growth of many of those trees, said Shoemaker.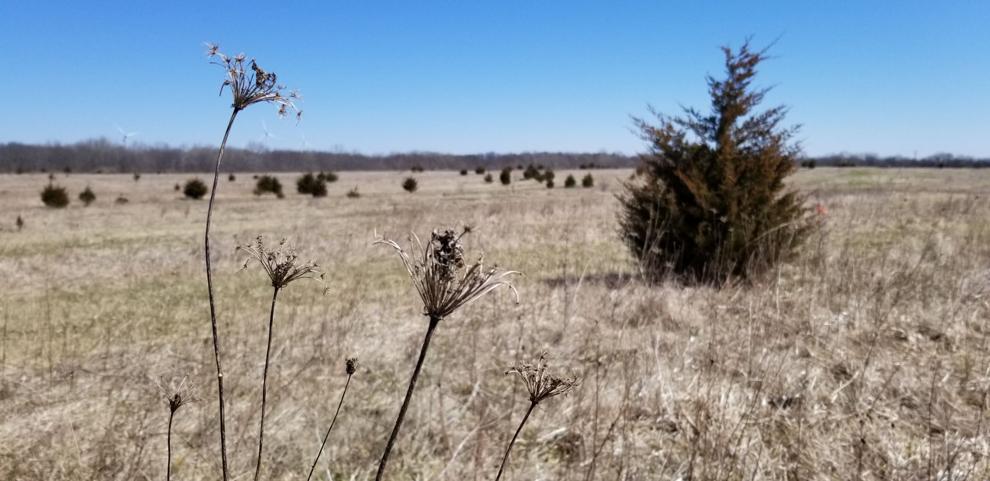 The planting at the Mohr Tract will be done by volunteers organized by the ParkLands Foundation, Grand Prairie Master Naturalists and Ecology Action Center. The two big days are April 10 and 11.
"You don't have to do all of the above," said Brown.