Overview
With over 700 contiguous acres of diverse native habitats and scenic bluffs, the Merwin Preserve is the flagship of the ParkLands preserve system and a noted hotspot for hikers, birdwatchers, plant enthusiasts, and researchers alike.
Features
713 acres spanning both sides of the river
Over 5 miles of hiking trails
2 miles of river frontage
3 parking lots, 10 total access points
Canoe launch
Self-guided hike: detailed habitat descriptions on the trail map with corresponding markers along the north hiking loop
Access
Located 2 miles east of Lake Bloomington and 5 miles west of Lexington, the Merwin Preserve is just 15 minutes from Bloomington/Normal and easily accessible from several major roadways. Parking lots are available on the west (1925E), north (2650N), and south (PJ Keller Highway) borders. PLEASE DO NOT PARK ON 1925E. IF THE WEST LOT IS FULL PLEASE USE THE NORTH LOT. Several smaller trailheads are marked along the perimeter of the preserve.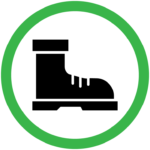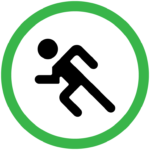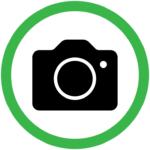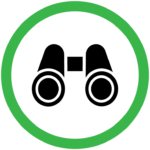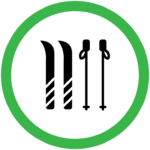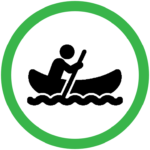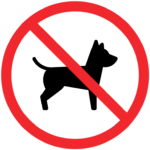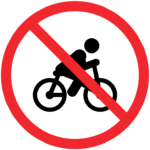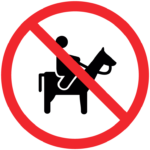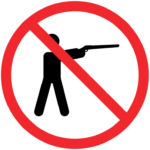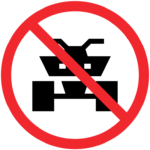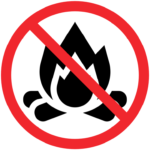 For a full list of rules and more information on our no dog policy click below.