Overview
Ridgetop Hill Prairie Nature Preserve is a rare sample of one the state's most prized habitats, awarding it the prestigious protections of an Illinois Nature Preserve designation.
Features
18 acres
0.10 miles of river frontage
Access
Ridgetop Hill Prairie is less than 0.5 miles north of ParkLands' Letcher Basin Preserve along 1975E near Carlock, IL.  While this preserve is open to the public, it does not have a paved parking lot, so please park carefully in the short grass near the preserve's entrance sign.  The preserve also has no formal hiking trails, so take extra care to avoid stepping on sensitive vegetation.
The meadows around the parking area are managed and protected, though they are low-quality retired pastureland.  To visit the hill prairies, use the footbridge near the northern property border to cross the ravine due west of the entrance.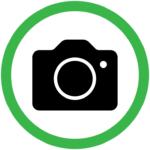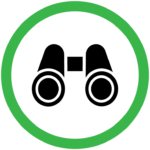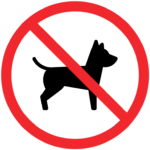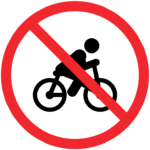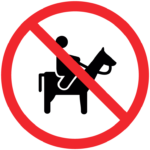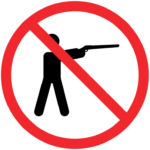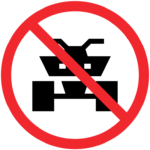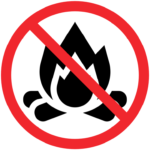 For a full list of rules and more information on our no dog policy click below.