Overview
Hayes Woods Preserve offers 70 acres of upland and bottomland forest bordering the Mackinaw River.
Features
70 acres
2 miles of hiking trails
0.75 miles of river frontage
Parking lot
Access
The lane to Hayes Woods can be easy to miss.  From the north, follow 1900E as it curves east into 500N (near the Kenyon-Baller entrance sign).  Use the third lane on your right, just past a set of mailboxes and less than 200 feet past the curve onto 500N, to turn south.  This lane is a private access easement, so please be respectful to nearby homeowners by driving slowly.  The preserve's parking lot is 0.3 miles down the lane and serves as the single access point. 
Hayes Woods Preserve is one among a cluster of nearby ParkLands preserves in southeastern Woodford County.  Kenyon-Baller Woods Preserve is less than a half mile to the northwest, while Letcher Basin Land and Water Reserve and the Ridgetop Hill Prairie Nature Preserve lie 2 miles to the southeast.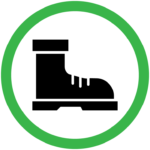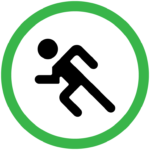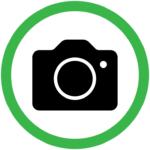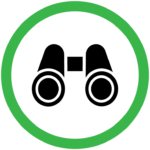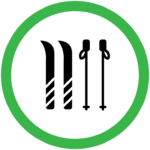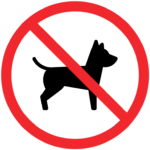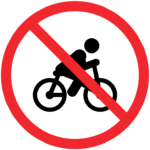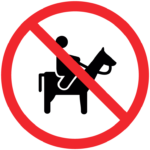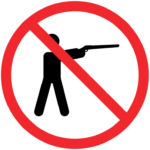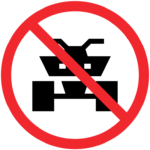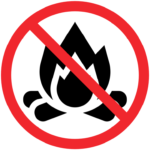 For a full list of rules and more information on our no dog policy click below.