Overview
Letcher Basin Land and Water Reserve represents one of central Illinois' finest examples of restored prairie.
Features
260 acres
125 acres of prairie
4.5 miles of hiking trails
2.5 miles of river frontage
Picnic area
Jim Fenis Canoe Launch at Wyatt's Ford
Access
The single access point to Letcher Basin is from 1975E on the north side of the river. This road turns to gravel before intersecting with the basin's entrance. There is no parking lot, so please park along the margins of the trailheads to the east and west of this intersection.
Historic Wyatt's Ford is located at the southeast corner of Letcher Basin. The shallow banks at this turn in the river are the well-documented crossing point for Abraham Lincoln and his fellow judicial circuit riders on their way to Bloomington. These same banks today serve as ParkLands' Jim Fenis Canoe Launch, accessible from Denman Road on the south side of the river.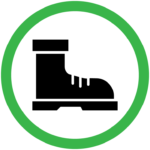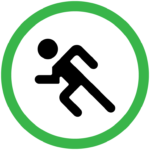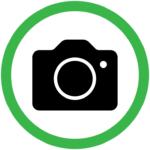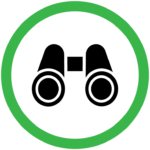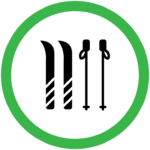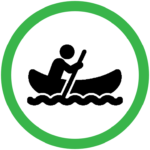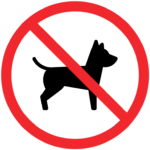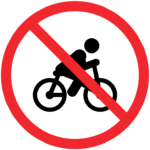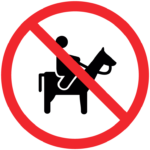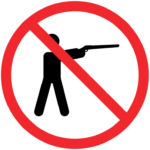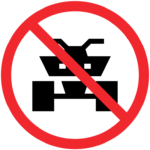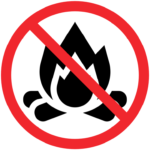 For a full list of rules and more information on our no dog policy click below.