Overview
Kenyon-Baller Woods Preserve lies at the confluence of two of the most biologically and historically important waterways of central Illinois; the Mackinaw River and Panther Creek.
Features
178 acres
2 miles of hiking trails
River frontage: 0.5 miles of Mackinaw River, 1 mile of Panther Creek
Access
A sign at the corner of 1900E and 500N (labeled Franklin Kenyon Preserve) marks the entrance to Kenyon-Baller Woods. A grass parking lot lies 300 feet west of this entrance sign. Park here and walk 0.3 miles west down the gravel lane until it ends at a green double gate.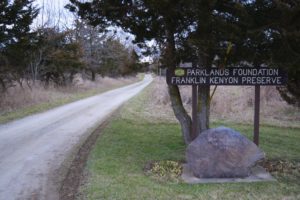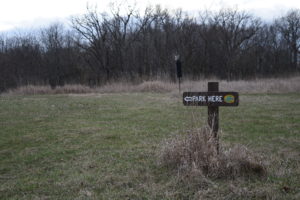 Access the trails by walking around either end of the green gate on your right.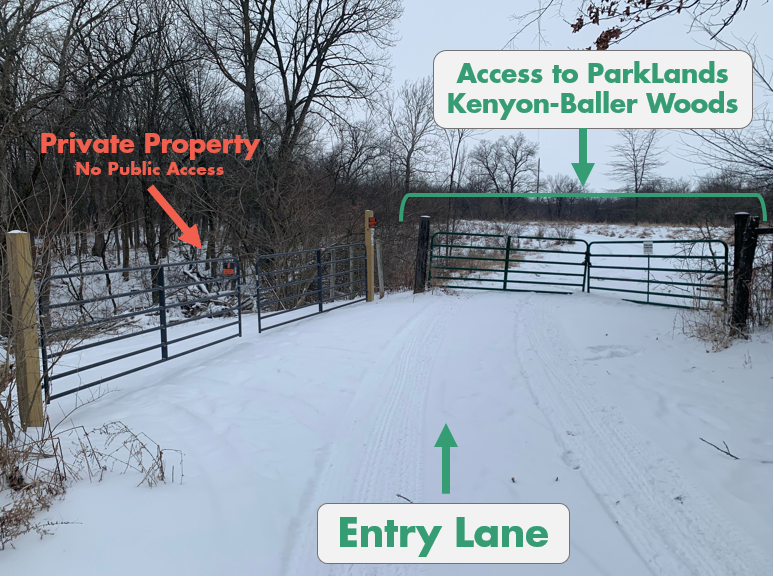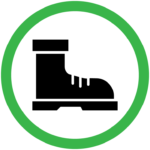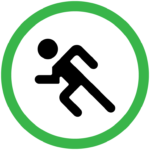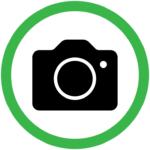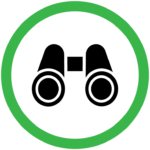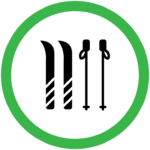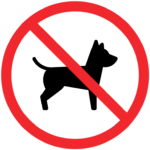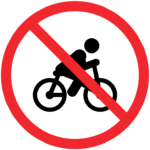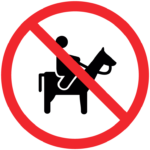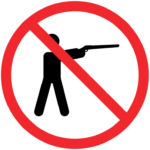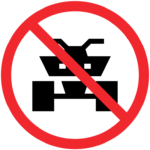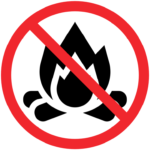 For a full list of rules and more information on our no dog policy click below.