"He said, 'I drove four hours through the 'Prairie State' and never saw a prairie,'" Chambers recalls.
Fortunately, with a little exploring, you can find original remnant and restored prairies to give you a sense of how Illinois earned its nickname as "the Prairie State."
"As a photographer and artist, I'm drawn to color and I love the vibrant colors in the prairie," said Adams. "When you go out in the prairie and see all the colors, it just cheers me up."
The wildflowers and prairie grasses aren't the only thing to see. All kinds of birds, bees, bugs and butterflies are drawn to the prairie.
At one point, nearly 22 million acres — about 60% of Illinois — were covered in tallgrass prairie. Less than one-hundredth of 1% of original prairie is left. Some of that original prairie survives in pioneer cemeteries that were never plowed, such as Weston Cemetery Prairie in northeast McLean County.
But you can also get a taste of the prairie in restored plots such as Comlara Park's John English Prairie. Its half-mile loop trail is an easy introduction to the prairie that's good for those with small children or who don't want to commit to a long walk.
The John English Prairie is on County Road 2300 North, east of the intersection with County Road 1300 East. Park on the east side of the Six Mile Creek Bridge.
For more exploring in the area, park in the equestrian lot at the southwest corner of 1300 East and 2300 North (also the closest outhouse) and hike the interpretive trail there.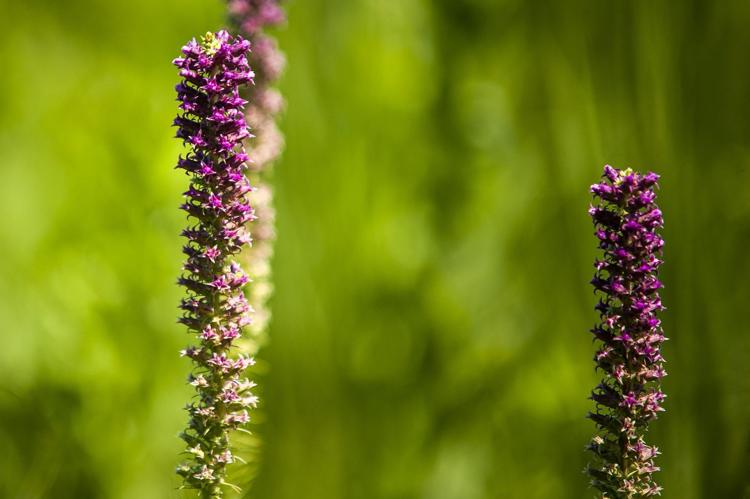 "What Sherri (Snyder) and I and a couple of others are trying to do is inventory the flora of the park," said Adams. "We try to come out here every month" to record what's blooming.
Tall compass plants reach to the sky. The purple of prairie blazing star seems to shout, "Look at me." The round blossoms of rattlesnake master look like something out of a book by Dr. Seuss.
"What interesting about this prairie is there are a lot of forbs — plants that flower," said Adams. "What is different from the original prairies is it's much less diverse. … If you would go to Weston and compare it to here, you'd see so many more different plants."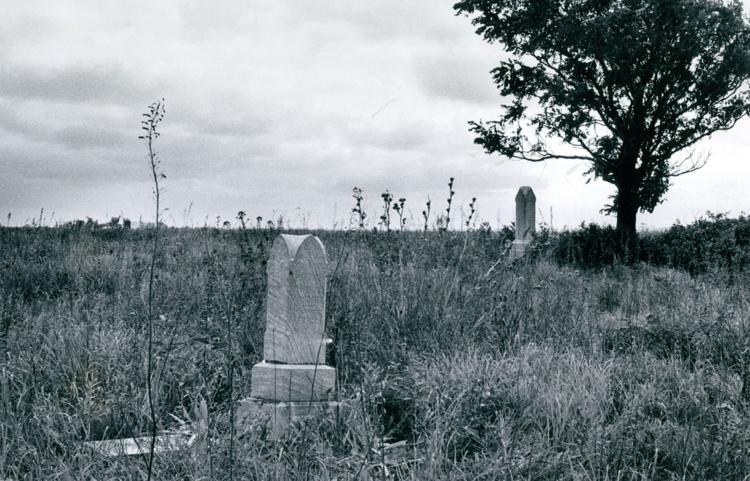 Close to 100 native plant species have been found there, according to the Illinois Nature Preserves Commission.
The entrance road to the prairie is a half-mile east of Weston, off U.S. 24, between Chenoa and Fairbury.
But Adams warns, "There really are no trails. Wear long pants and decent shoes."
PHOTOS: John English Prairie Trail
81020-blm-loc-4explore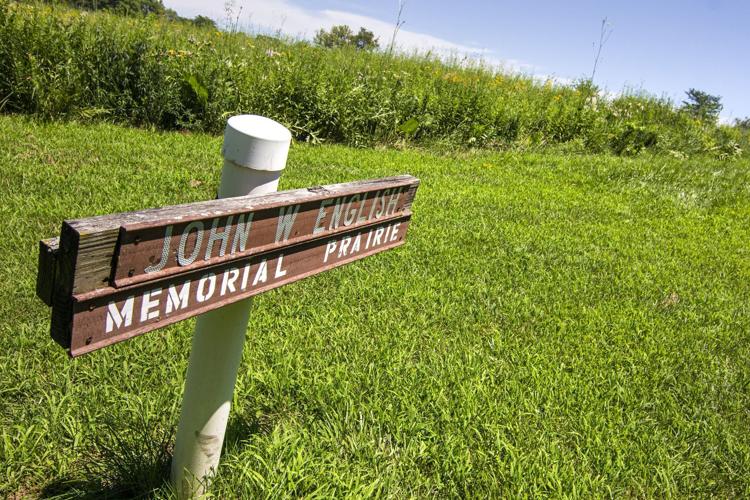 081020-blm-loc-6explore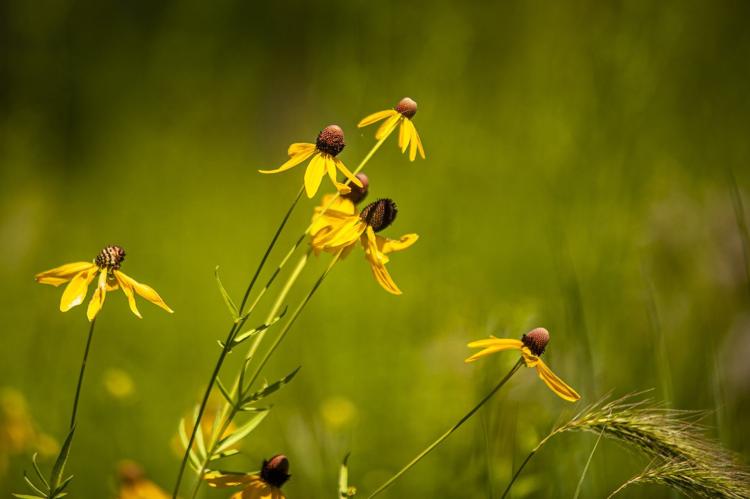 081020-blm-loc-8explore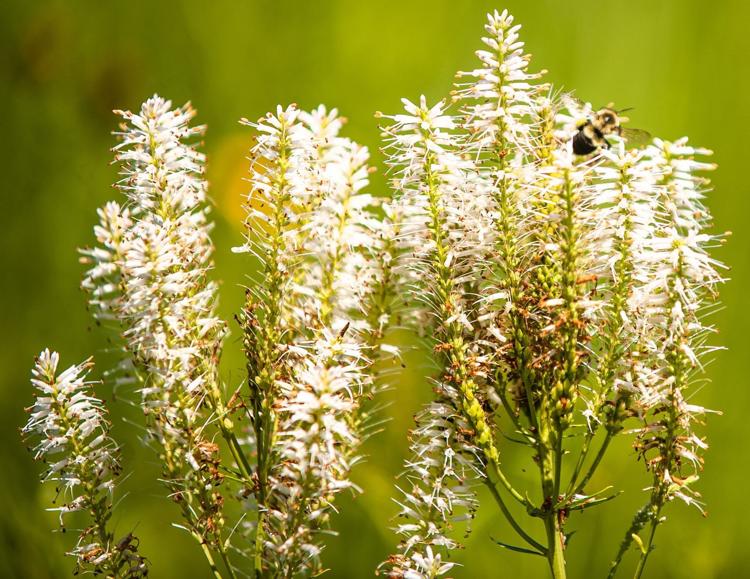 081020-blm-loc-12explore