Lexington Preserve Work Day 10/15
October 15, 2022 @ 9:00 am

-

12:00 pm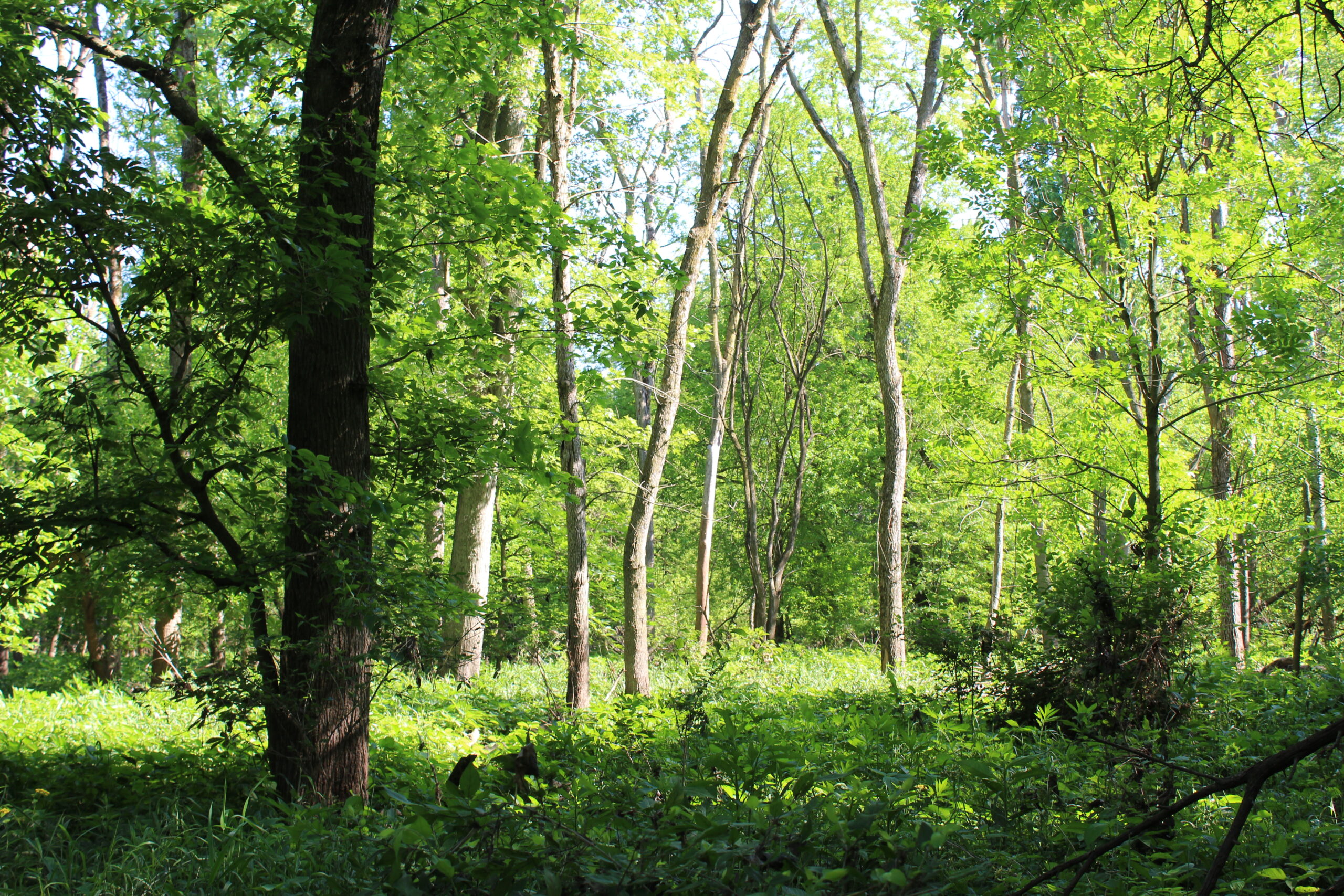 Join us for a public work day at the Lexington Preserve on Saturday October 15th from 9:00 AM-12:00 PM. We would like to work in teams of two, to cut and spray.
We will meet at 9:00 AM and walk to the area along the prairie by Turkey Creek.
We will work on cutting and spraying Autumn Olive and Brush Honeysuckle from 9:30 AM-11:30 AM.
We will walk back to cars by 12:00 PM.
Please bring work gloves and wear boots. Long sleeve shirts and long pants are encouraged! (If anyone has completed the chainsaw training and wants to help, some of the Autumn Olive are fairly big in one area just before the woods.)