Indigenous Culture in the Mackinaw River Valley with Dr. Michael Wiant
October 9, 2021 @ 12:30 pm

-

2:30 pm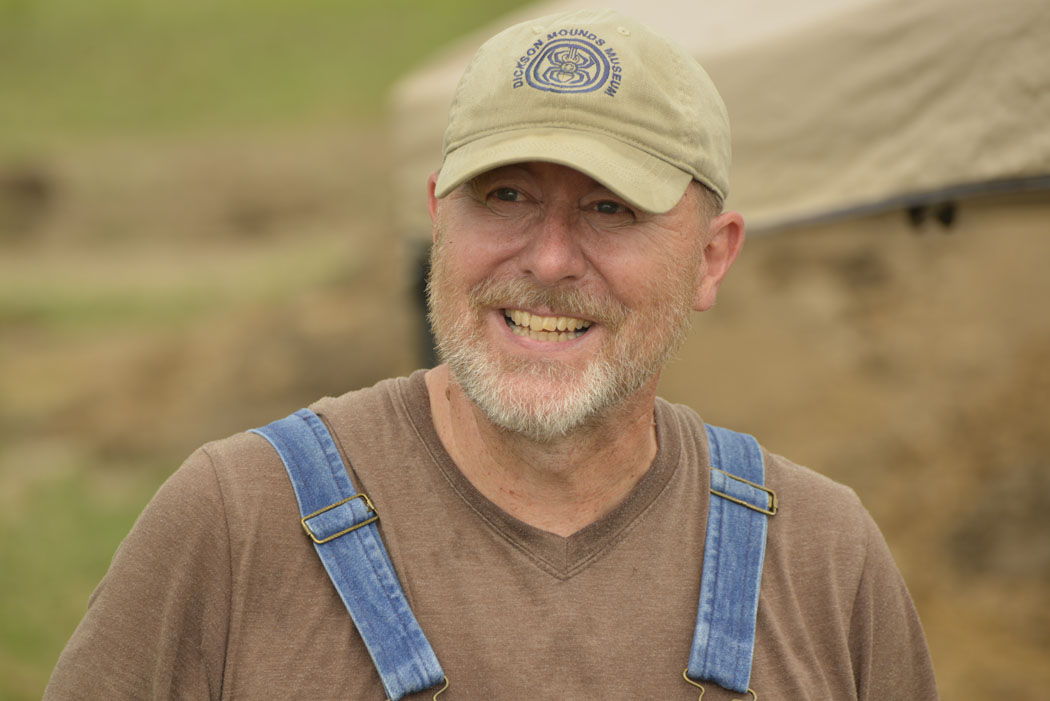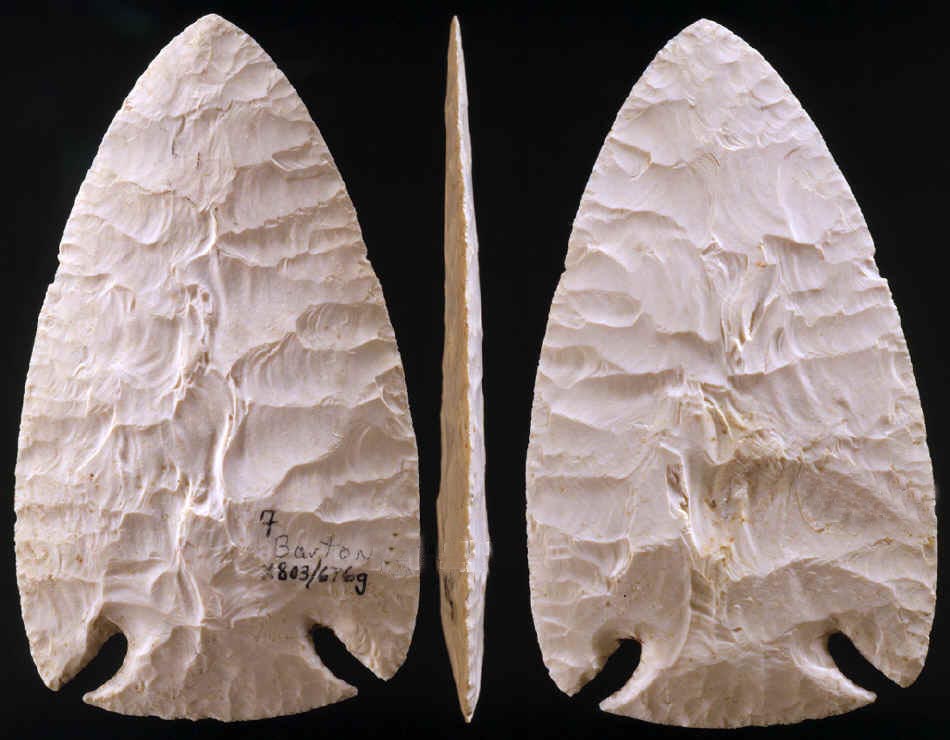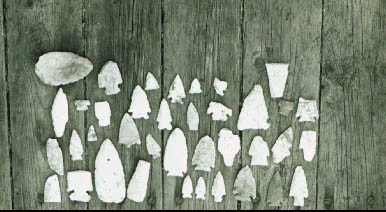 A Mackinaw Cache blade and a collection of artifacts from the Mackinaw River
ParkLands welcomes renowned archeologist, anthropologist, and historian Dr. Michael Wiant to Chinquapin Bluffs on Saturday, October 9th.  Dr. Wiant will pull from his extensive research on local Indigenous societies to present on the pre-settlement history of the Mackinaw River valley, focusing on Native American culture and land use.  As a bonus, Dr. Wiant will be available immediately following his presentation to identify artifacts brought by guests.  The event will be held under a tent on the grasslands of Chinquapin Bluffs – an area known to have significant Native American history.  Don't miss this opportunity!
Admission: members $15, non-members $25.
Dr. Michael D. Wiant is the former Director of the Illinois State Museum.  He is a graduate of Illinois State University (BS Social Science Comprehensive, MS Sociology-Anthropology) and Northwestern University (MA and PhD Anthropology).  Between his freshman and sophomore year, a chance meeting with Professor Edward Jelks encouraged Wiant to enroll in Introduction to Prehistoric Archaeology.  The class sowed the seeds of a career that now exceeds forty years.
After graduating from Illinois State University, Wiant worked for Northwestern University's Illinois valley archaeology program for a decade before accepting a position at the Illinois State Museum in 1982.  Rising through the ranks of the Anthropology Department, in 2003 Wiant became the Director of the Illinois State Museum—Dickson Mounds, a museum that chronicles American history in the Illinois River valley and the Midwest.  He has shared his research in academic publications and through numerous professional and public presentations, and he has drawn on his museum experience to teach Museum Studies at Illinois State University for many years.  All of the foregoing was built on a solid academic foundation provided by Illinois State University and in particular the faculty of the Department of Sociology-Anthropology.
*Biography and photo credit: Illinois State University Department of Sociology and Anthropology
More about Dr. Wiant: