River Event
August 7, 2021 @ 9:00 am

-

12:30 pm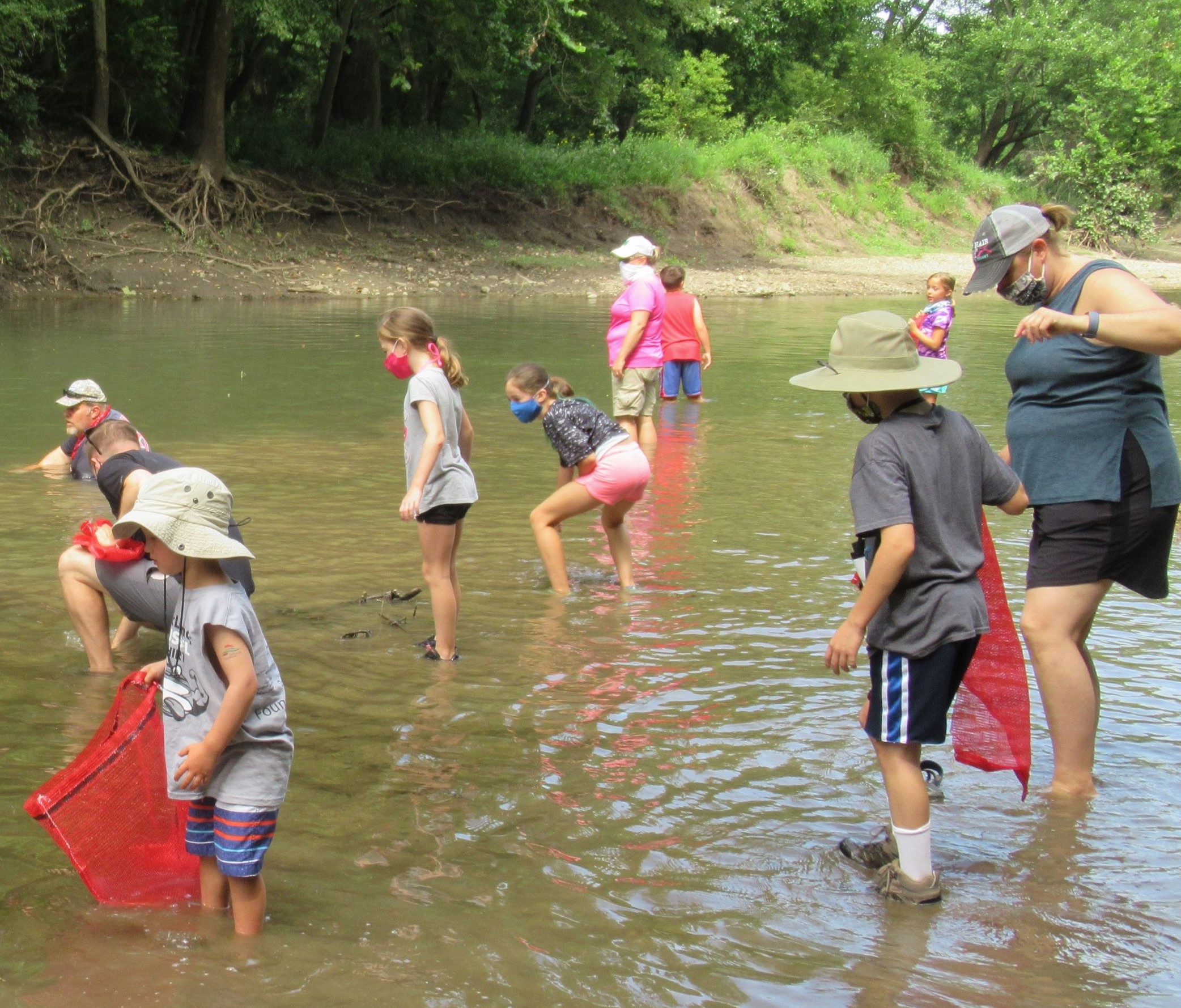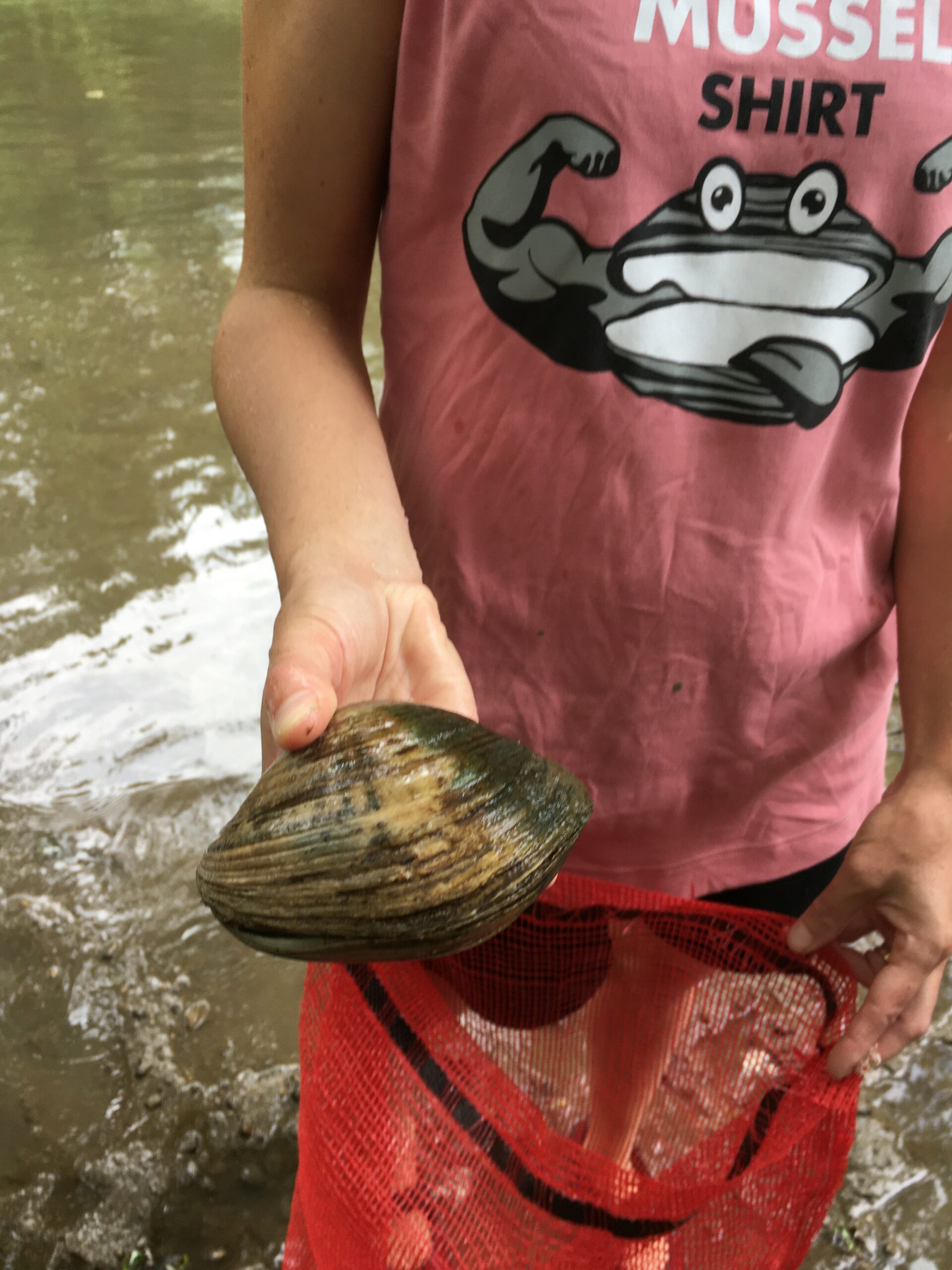 In follow up to last year's popular mussel event, we will again explore the river for a hands-on learning opportunity about the Mackinaw River's amazing aquatic diversity at ParkLands' Hayes Woods Preserve.  Yes, we'll find mussels, but we'll also find darters, microinvertebrates, macroinvertebrates, and more.   This is an event for all ages!
ParkLands volunteers will lead a 0.5 mile hike to the river, where guests will then wade into the water guided by local stream ecologists in two groups; one surveying mussels and the other, fish.  Groups will then switch.  Snacks will be provided, and a changing station will be available before the hike back to the parking lot.  Admission is $5 for members, $10 for non-members.
Parking: Guests will park at Kenyon-Baller Woods and be shuttled to and from Hayes Woods.  Please arrive at Kenyon-Baller by 8:45am to account for shuttle time.
Note:  The hike includes uneven terrain that may be challenging for some.  No strollers, please.  As with all ParkLands preserves, dogs are not allowed at this event (learn more about our dog policy).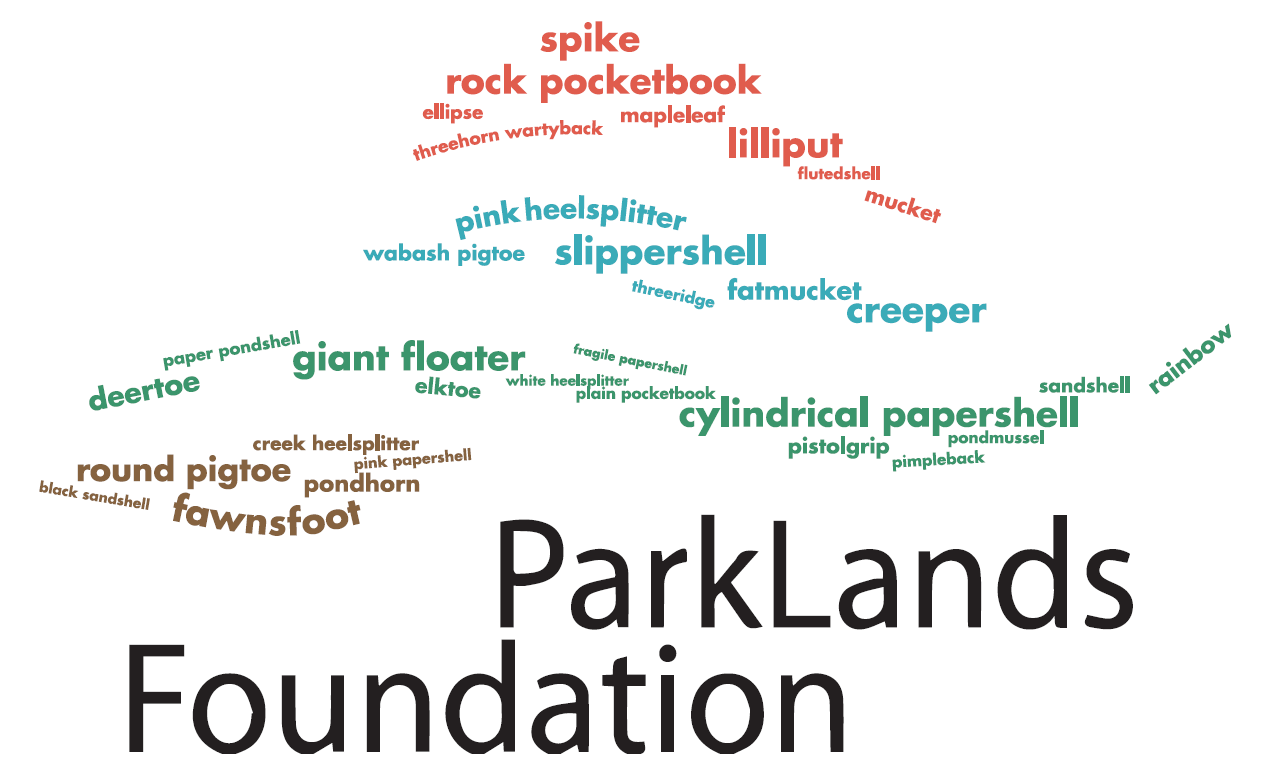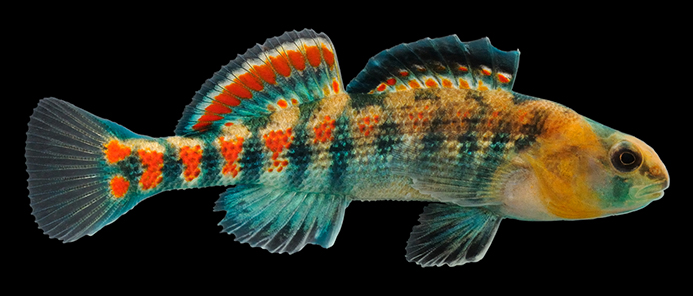 orangethroat darter (Etheostoma spectabile) [male].  Photo © Lance Merry
Other information:
About Hayes Woods Preserve
Common mussels found in the Mackinaw River include: Plain pocketbook, Pimpleback, Wabash Pigtoe, Round Pigtoe, Fat mucket, Pink Heel
Common fish found in the Mackinaw River include: Sand Shiner, Central Stoneroller, Golden Redhorse, Orangethroat Darter, Pumpkinseed, Northern hog sucker, Smallmouth Buffalo, Smallmouth Bass