Earth Day Volunteer Challenge
April 22, 2021 @ 8:00 am

-

April 25, 2021 @ 6:30 pm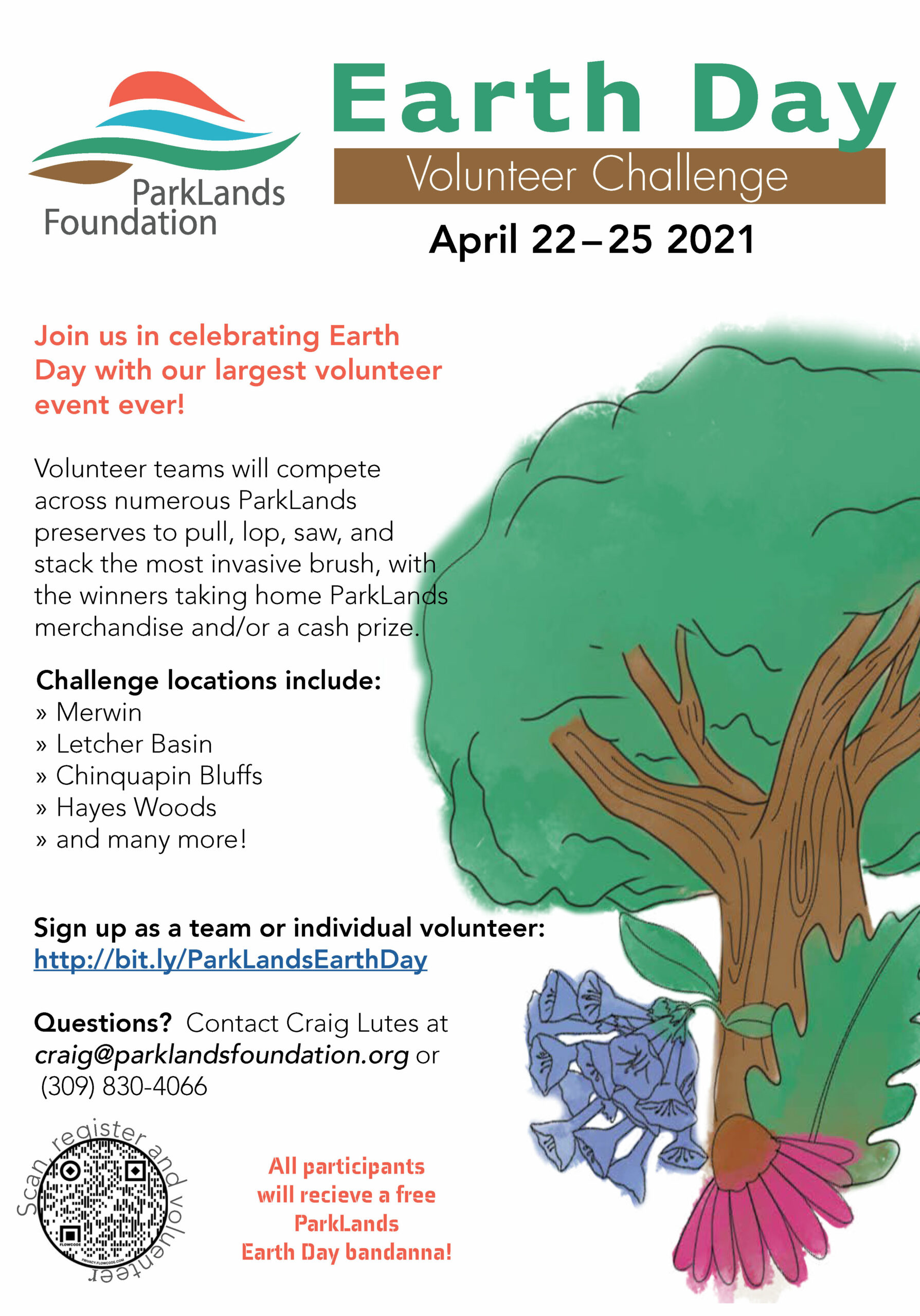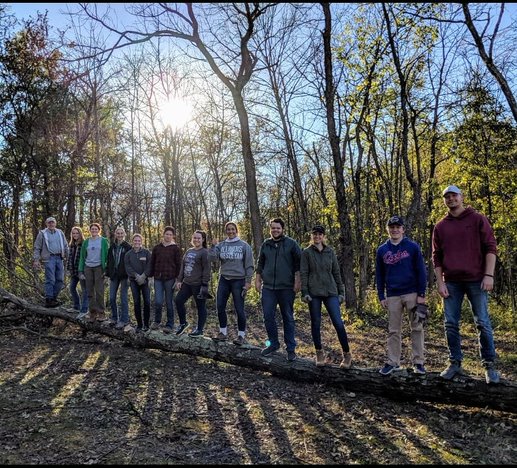 The ParkLands Foundation's first annual Earth Day Volunteer Challenge (April 22 – 25) aims to raise ecological awareness and make a collective impact on protecting the natural heritage of central Illinois.  Approximately 10 teams of 10 volunteers will compete across numerous ParkLands preserves to remove the most invasive plants, preserving the diversity of our local ecosystems and enabling growth of native vegetation and wildlife.  The volunteer work will jumpstart important areas of need for 2021 with all sponsorship proceeds funding the ParkLands Foundation's 2021 educational outreach programs.  The team that removes the most invasive materials will win a ParkLands merchandise and/or a cash prize.
How to get involved:
Volunteer – gather your family, coworkers, or friends to create a team of 10 (or more) volunteers.  Perfect for team building!  Groups of less than 10 will be paired with other groups to make a team.  Volunteer locations include (click here for map of preserves):

Lexington Preserve
Mohr Preserve
Merwin Preserve (2 locations)
Moon Preserve
Sweeney Woods Preserve
Chinquapin Bluffs Land & Water Reserve (3 locations)
Letcher Basin Land & Water Reserve
Hayes Woods Preserve
Kenyon-Baller Woods Preserve
Volunteers will be provided all necessary equipment and will be paired with an experienced land steward for instruction and safety.  Volunteer teams can pick any three-hour window between April 22 – 25.  After registering, volunteers will be contacted by ParkLands to coordinate a convenient time for each team.
Questions?  Contact Craig Lutes at craig@parklandsfoundation.org or (309) 830-4066
Sponsor – Our local sponsors will support this effort through donations. Each sponsorship supports one challenge location, covering the costs of equipment for the event (and to be used for ongoing volunteer stewardship projects), with all additional proceeds funding the ParkLands Foundation's 2021 educational outreach programs.

Sponsorship Levels:

$5,000- support Earth Day Volunteer Challenge and three community events (including staff)
$2,000 – support Earth Day Volunteer Challenge and one community event (including staff)
$1,000 – support Earth Day Volunteer Challenge and material for one community event
$500 – support Earth Day Volunteer Challenge

If you would like to sponsor this event contact: erin@parklandsfoundation.org or donate here
Current sponsors:
Zimmerman and Armstrong Investment Advisors – Drake Zimmerman ($2,000)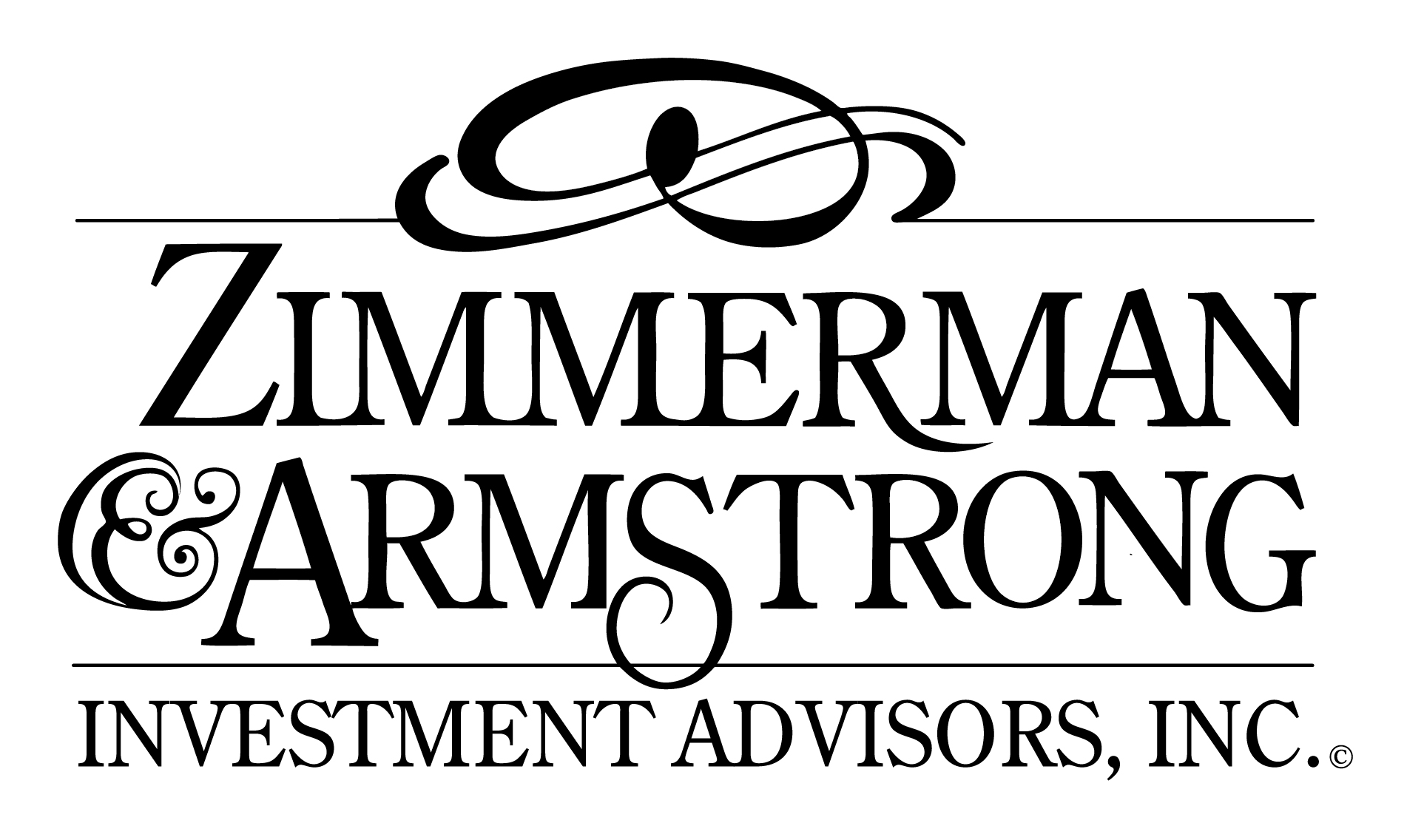 The Nature Conservancy of Illinois ($1,000)

Crabtree Financial Services, LLC – Bryan Crabtree ($1,000)

The Monica Bullington Team at RE/MAX Rising ($500)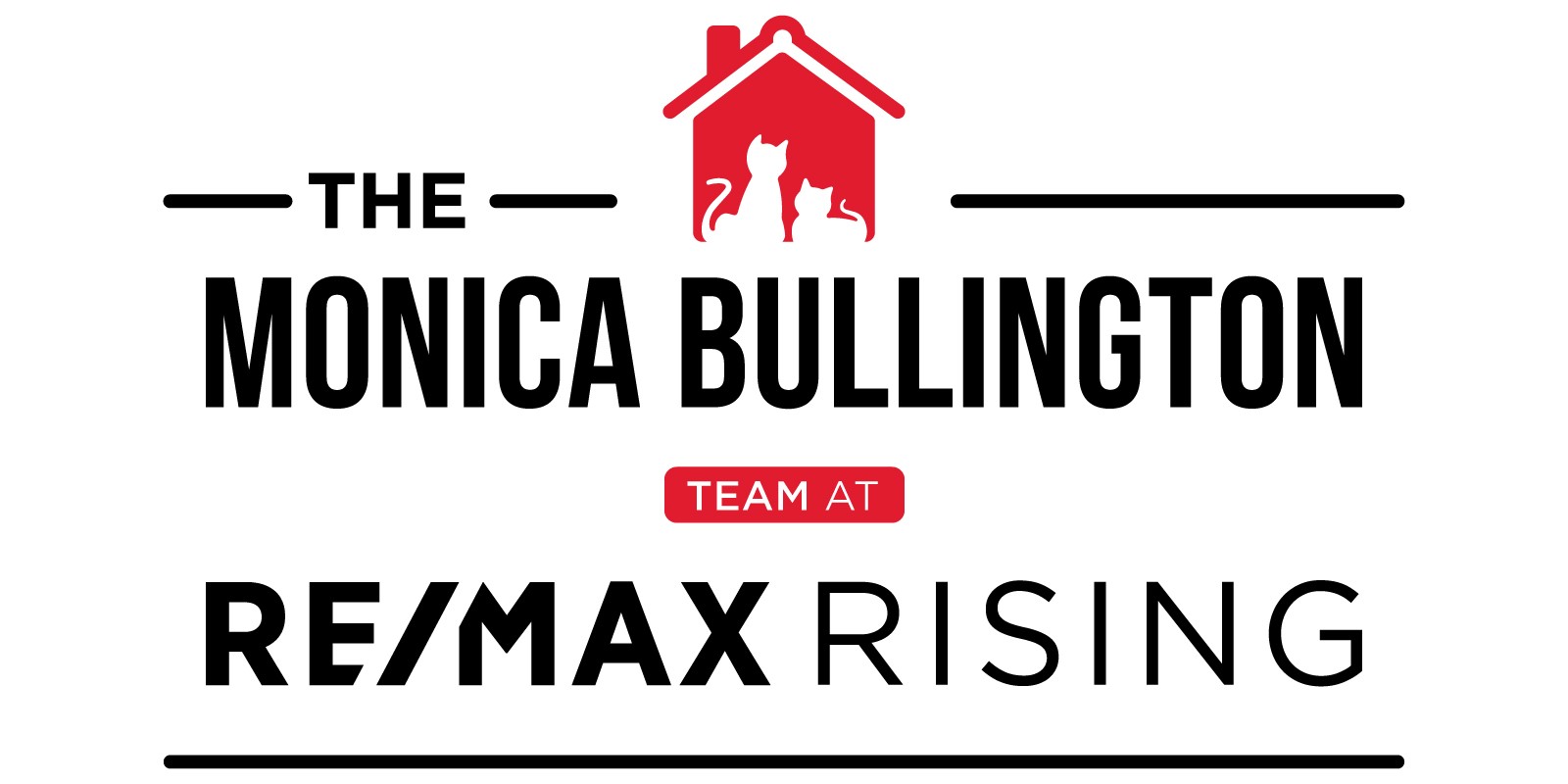 Gentle Family Dentistry – Dr. Allison Beehner ($500)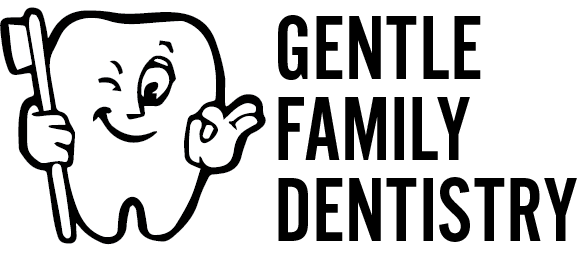 State Farm Insurance Agent Mike Wieland ($500)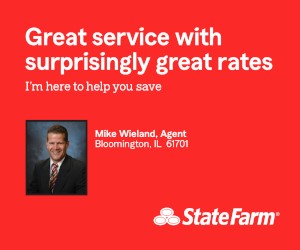 State Farm Insurance Agent Jim Spachman ($250)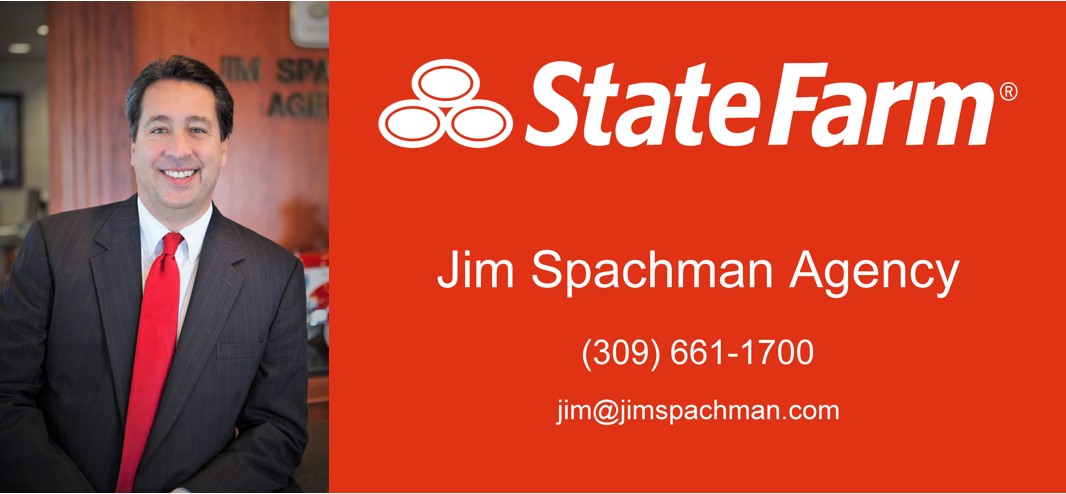 Greg Yount – Coldwell Banker Commercial Real Estate Group ($200)